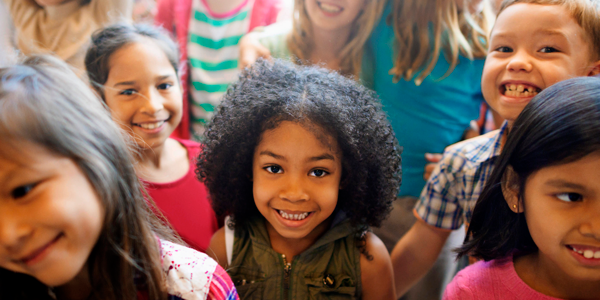 You are here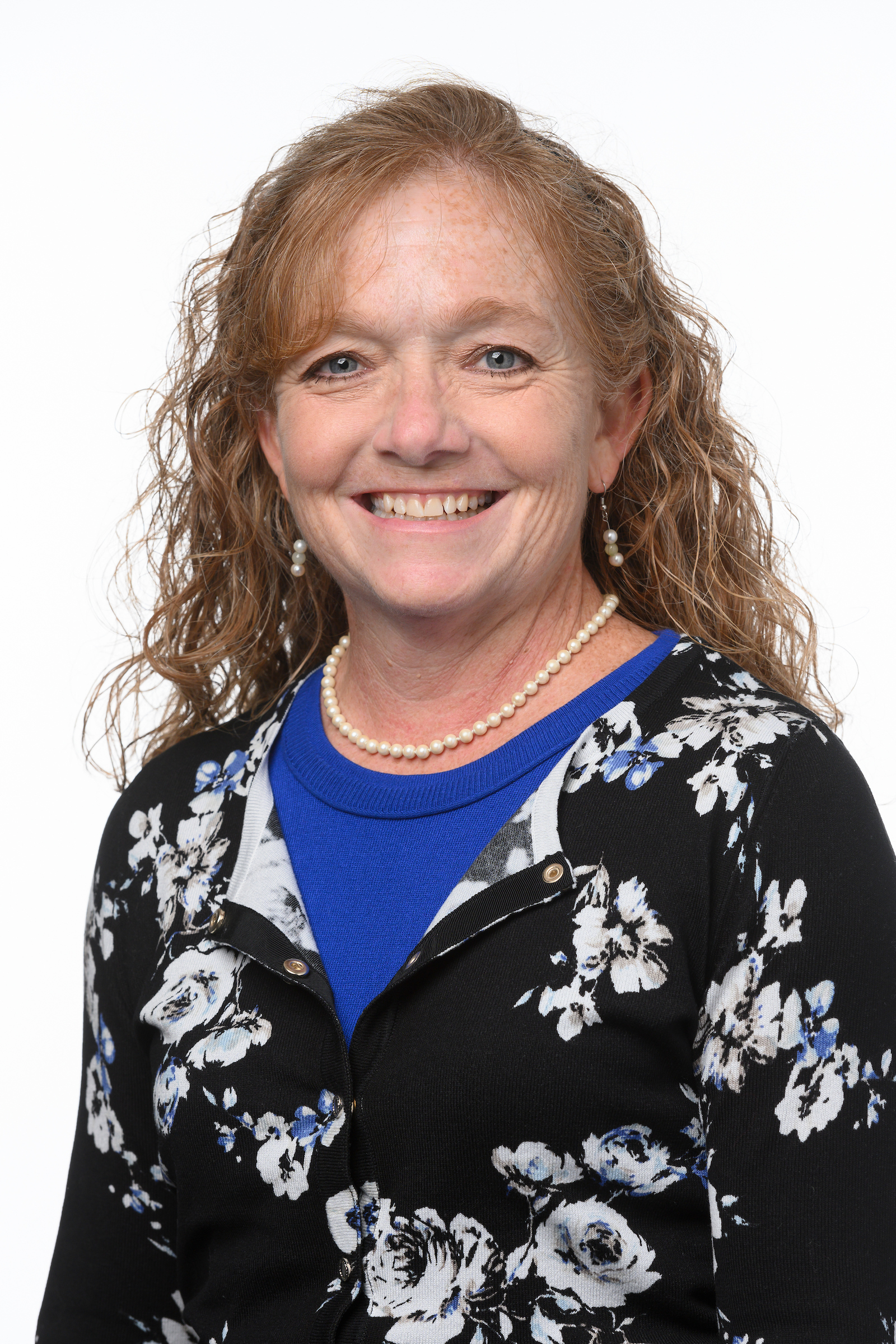 Elisa Huss-Hage is a professor at Owens Community College (OCC) in Toledo, Ohio, where she has been teaching since 1996. As a faculty member in the Department of Teacher Education and Human Services, she was instrumental in helping to attain NAEYC Early Childhood Associate Degree Accreditation (ECADA) for their Early Childhood Education Technology degree. OCC was the first institution in Ohio to achieve this status. 
Commitment to the ECADA system has been paramount in Elisa's higher education work. She served as an ECADA Peer Reviewer and as a member of the ECADA Commission from 2009–2015 and Chair from 2011–2015. Elisa has served on numerous institutional committees during her tenure, including Faculty Rank Review, Academic Standards, and AQIP Planning Council. Her teaching career has spanned the generations—from infant and toddler teacher, elementary teacher, high school teacher, and now to faculty member at Owens Community College. 
Elisa and her husband, Chuck, as Just Kiddin' Around, have performed concerts for young children and families for 25 plus years, including local, state, and national events and conferences. They have also presented curriculum and educational workshops. Elisa and Chuck have two grown daughters, Emily and Julia, who over the years have joined in the fun! 
 
Elisa was elected to a four-year term as a Governing Board member of the National Association for the Education of Young Children (NAEYC) in 2016. Elisa holds a master of education degree in educational administration and supervision from the University of Toledo, where she also earned her bachelor of education degree in special education with an emphasis in social psychology and early childhood education.