Isauro M. Escamilla Calan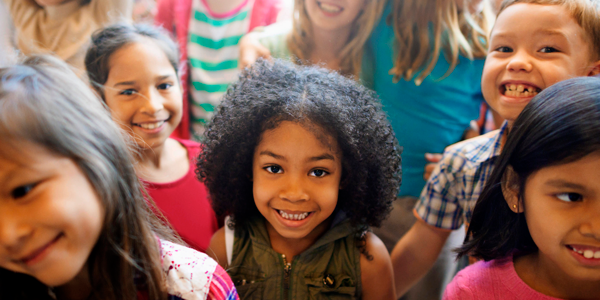 You are here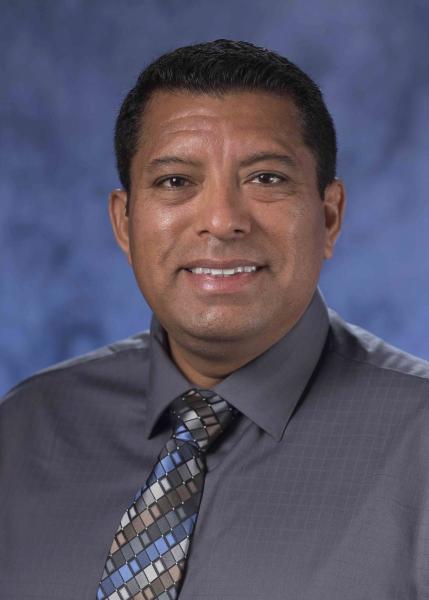 Isauro M. Escamilla Calan is originally from Veracruz, Mexico; he has lived in San Francisco, California, since 1990. He is the lead teacher at Las Americas Early Education School, part of the San Francisco Unified School District, where he works as a preschool teacher in a dual language learning program. He earned a master's degree in early childhood education from San Francisco State University in 2009. Since 2010, he and Dr. Daniel Meier have facilitated an inquiry group with teachers at Las Americas EES. Monthly meetings serve as a forum to engage in active reflections about the teachers' roles as early childhood educators with the goal of improving their teaching practices. Some of this inquiry work has been published in the NAEYC online journal Voices of Practitioners.
Isauro has authored chapters in a number of books, among them Our Inquiry, Our Practice: Undertaking, Supporting, and Learning From Early Childhood Teacher Research(ers), edited by Gail Perry, Barbara Henderson, and Daniel R. Meier; and Nature Education with Young Children: Integrating Inquiry and Practice, edited by Daniel R. Meier and Stephanie Sisk-Hilton.
Isauro was elected to serve a four-year-term as a member of the NAEYC Governing Board in 2016. In addition to working as an early childhood educator, Isauro currently teaches an undergraduate class at San Francisco State University on how to best support children's language growth in multilingual early childhood settings. He recently completed a two-year Spanish/English legal interpreting program, planning to volunteer his services to immigrant children and families.