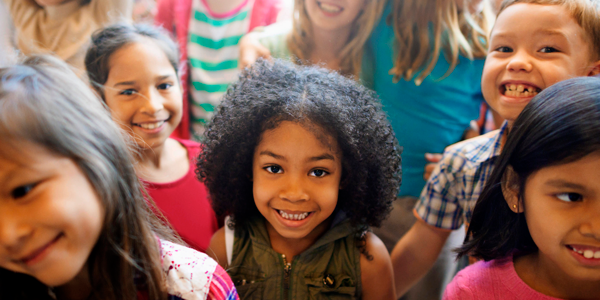 You are here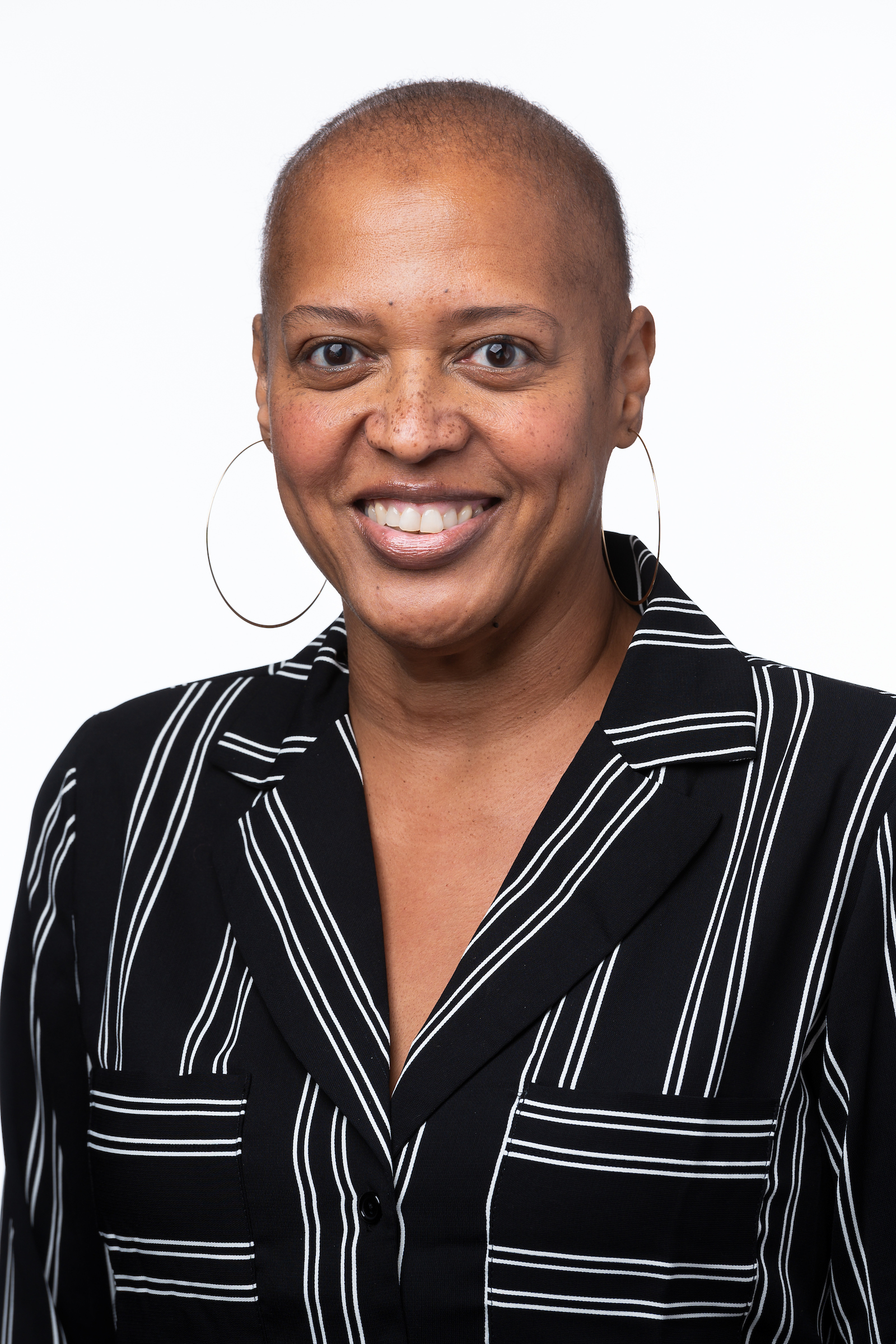 Sebreana Domingue, a native and resident of Louisiana, is the program coordinator for Project LAUNCH Louisiana, an infant mental health program designed to build a system that supports the health, wellness and social-emotional development of young children through partnerships with providers and families, training, improvements in the coordination of services, and policy change. Sebreana became coordinator of Project LAUNCH Louisiana in 2014.
Prior to joining LAUNCH, Sebreana worked as a resource associate for six years for the Cecil J. Picard Center for Child Development and Lifelong Learning. There she conducted general analyses of school district early childhood programs, along with trainings for teachers, administrators, and other early childhood personnel. In addition, she wrote several grants and proposals that were funded to work with early childhood programs around the state of Louisiana.
Sebreana was elected to a four-year term as a Governing Board member of the National Association for the Education of Young Children (NAEYC) in 2016. Sebreana recently presented at the ZERO TO THREE Conference with two copresenters on "Play to Grow: Creative, Research-Based Strategies to Harness the Power of Play in Children's Development"; on "Each One Teach One: Strengthening the Early Childhood Leadership Pipeline"  at the 2016 NAEYC Annual Conference; and on Creating a United Communication Network for an Early Childhood Education System in Louisiana: A Strategic Diffusion Study to Overcome Educational Disparity, at the 2016 Southern States Communication Association Conference in Austin, Texas.
Sebreana earned a master of science degree in organizational communication at the University of Louisiana at Lafayette. She holds a bachelor's degree in mass communication from Xavier University of Louisiana.