Due to the impact of COVID-19, NAEYC staff will work remotely from Monday, March 16th  through Friday, April 24th. Please see this page to learn about contacting us during this time.
Gain inspiration for your practice as an early childhood educator with our high-quality, research-based books and resources.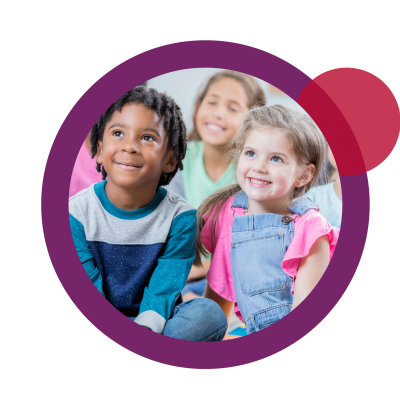 Connect with your peers at one of our events and get the latest research, best practices, and tools.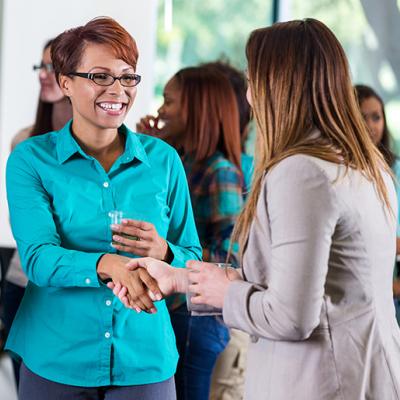 Ensure Quality for Children and Educators
Meet national standards of quality! Equip your program with tools that provide the best learning experiences for young children, and provide student educators with the highest quality professional preparation.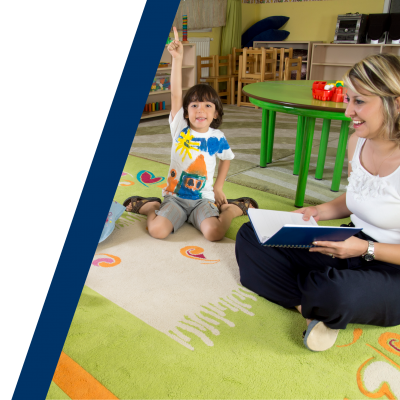 The best resources to support effective teaching and learning for children.
Visit the Online Store for great books, purchasing information, and to preview content.