Week of the Young Child
Join us for a fun-filled week celebrating early learning, young children, their teachers, families, and communities.
We know that many of you have questions about the upcoming Week of the Young Child (WOYC). We do not take lightly the tough and sometimes heartbreaking decisions educators are having to make during this difficult period. 
Knowing that circumstances are different for everyone during the COVID-19 crisis, we will focus on providing you with resources you can use wherever you are celebrating young children. Visit our site often for additional resources, support and inspiration.
Don't miss the #WOYC20 celebration, April 11-17!
Help us show the reach of #WOYC20! As part of this year's celebration, we will once again be tracking and mapping local proclamations that have been introduced and/or signed across the nation.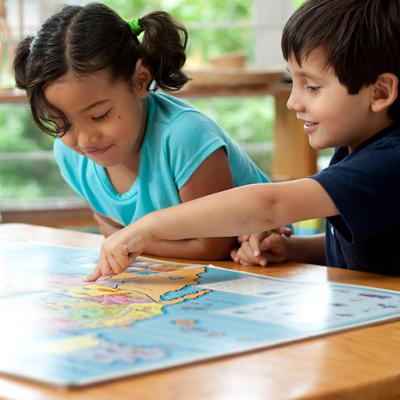 By participating in this event and posting video and/or photos, you are representing that you have written permission from each person in the video and/or photos, and if a child, written permission from the child's parent or legal guardian, to post the video and/or photos and use the likeness of such person therein. By posting the video and/or photos, you grant NAEYC the right to use the video and/or photo and/or any portion thereof in any manner it so chooses, including, without limitation, posting or sharing the video on NAEYC's website, Facebook page or Twitter account.