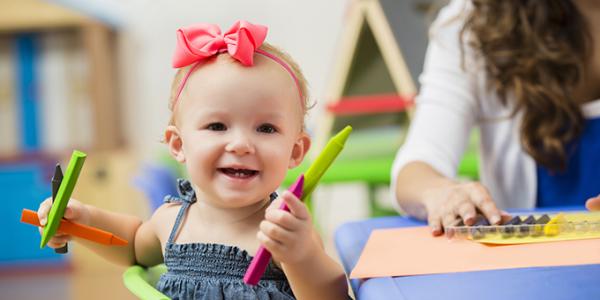 You are here
We are continuously working through Accreditation Portal technical difficulties. Fixes are happening daily. Find updates and answers to many of your portal questions here.
---
Looking for a form? You're in the right place! 

Self-report form – use this form to
request a NAEYC program identification number - complete the section titled create a new program account
notify NAEYC about adding a program contact person, complete the section titled new contact
request NAEYC remove a contact person - complete the section titled remove a contact
report changes to contact information - complete the section titled update contact
notify NAEYC about any login issues complete the section titled login issue
Remittance form - Use this form to provide NAEYC with payment for your 5th annual accreditation fee. Avoid the form and pay your fee in the portal anytime prior to receiving your new decision.
Site visit disruption form  - Use this form if your program is not currently serving children during the site visit process.  Once the program resumes serving children, please complete this form again to notify NAEYC that the program is back in  operation. 
Withdrawal form - Use this form if you wish to 
To withdraw from the current accreditation stage of the process: Complete the section titled From the Accreditation Process. 
To relinquish the programs accreditation status and valid until date: Complete the section titled The Valid Until Date.
Once the withdrawal form is processed the decision is final and cannot be reversed. 
Need Help with Accreditation?