HOT: Big Questions Online Module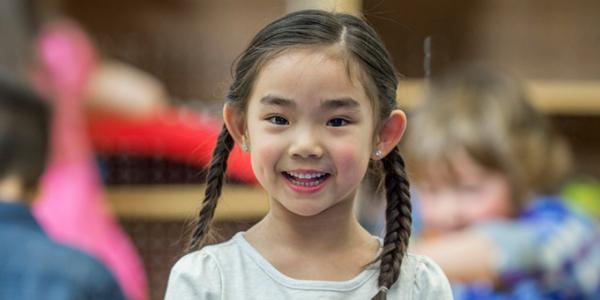 You are here
Enhance engagement and conversation in your classroom with this online module!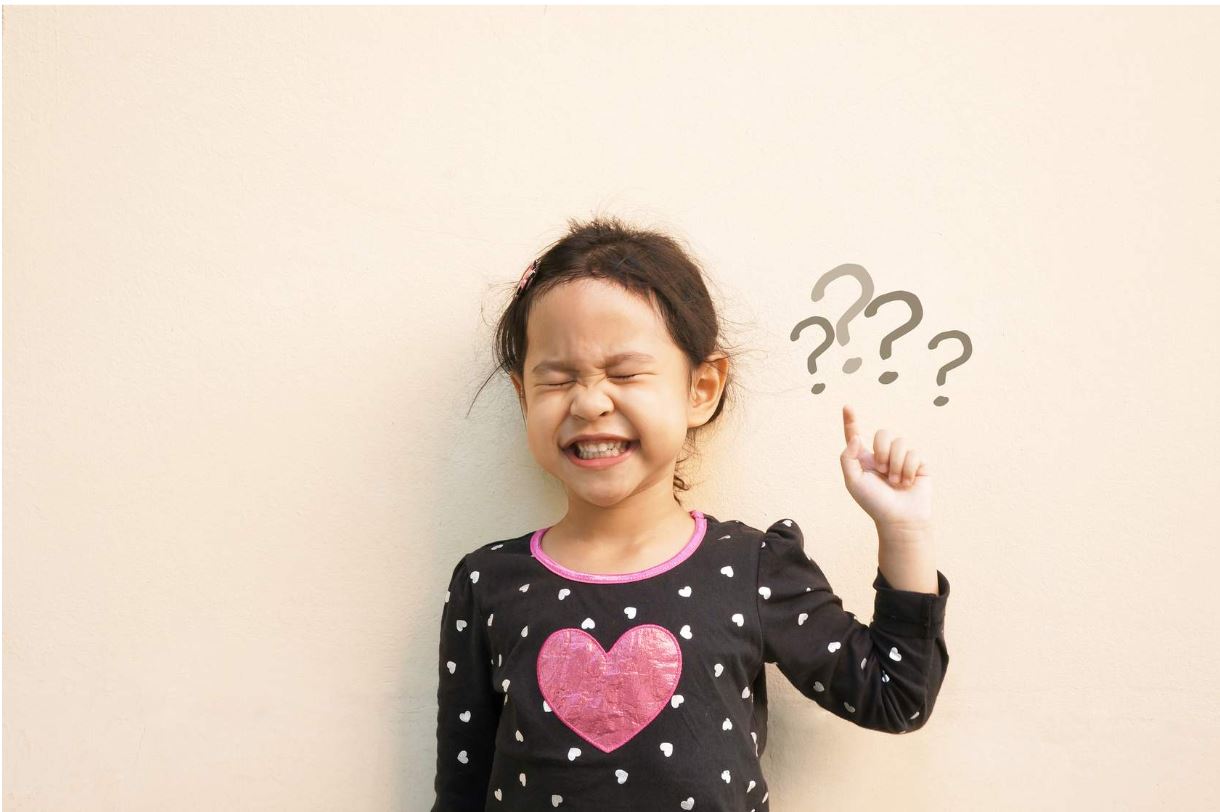 This self-paced online module provides practical strategies for preschool teachers to use to enhance higher order thinking skills and deepen learning for children in the classroom. Based on NAEYC's publication, Big Questions for Young Minds: Extending Children's Thinking,  this hour-long module includes a webinar segment by authors Janis Strasser and Lisa Mufson Bresson, as well as real classroom scenarios and interactive knowledge checks. Enroll today to learn more about the different types of questions that engage children, and how they can be used in different activities throughout the day.
Cost: $20.00
Audience: Early Childhood Teaching Staff
Duration: Self-paced
Clock Hours: 1 hour of training
Certificate of completion will be provided!